Free Junior IT Analyst Program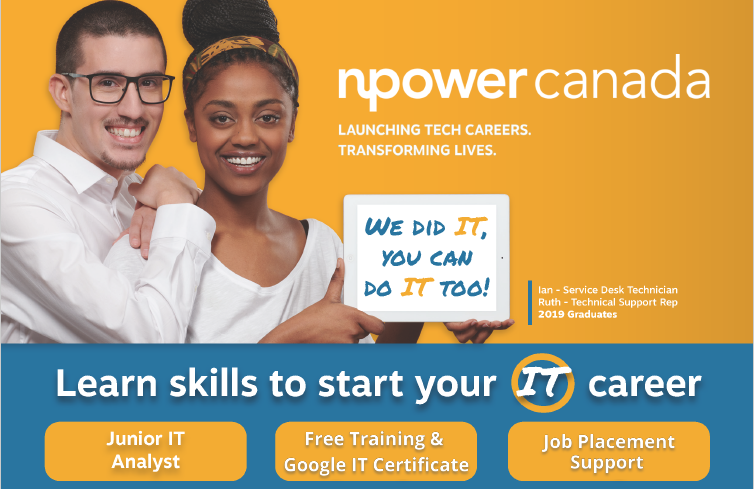 Are you 17-30 years old?
Begin your tech career by completing one of our online Junior IT Programs in only 15 weeks for free!
Learn the best and latest digital skills, programs and techniques. Earn industry approved certifications and train for today's fast paced, solution focused tech environment. Graduates receive job placement support to launch your IT career!
Courses start January 2022 and run Monday- Friday until May 2022 with locations in Kemptville and Prescott.
If interested please feel free to contact CSE Consulting:
By phone: 613-258-6576 or 613-925-0222
By email: support@cseconsulting.com