Holiday Food Drive Challenge Results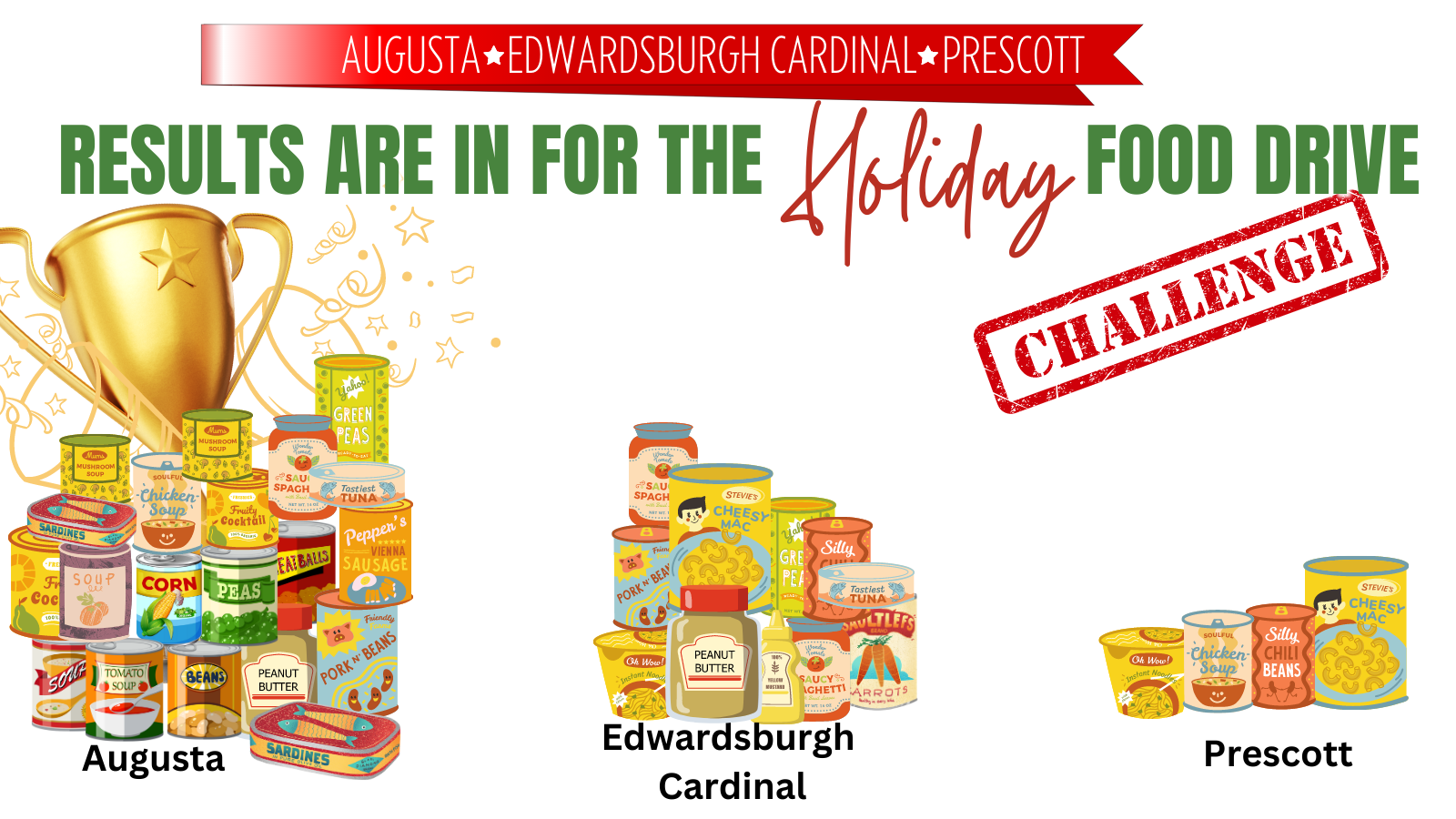 With the support of the Edwardsburgh Cardinal Libraries, Arenas, Fire Department, Township Office and Port of Johnstown we are happy to report that the Township of Edwardsburgh Cardinal have received 1,108 non-perishable items of food to go towards the Holiday Food Drive of South Grenville!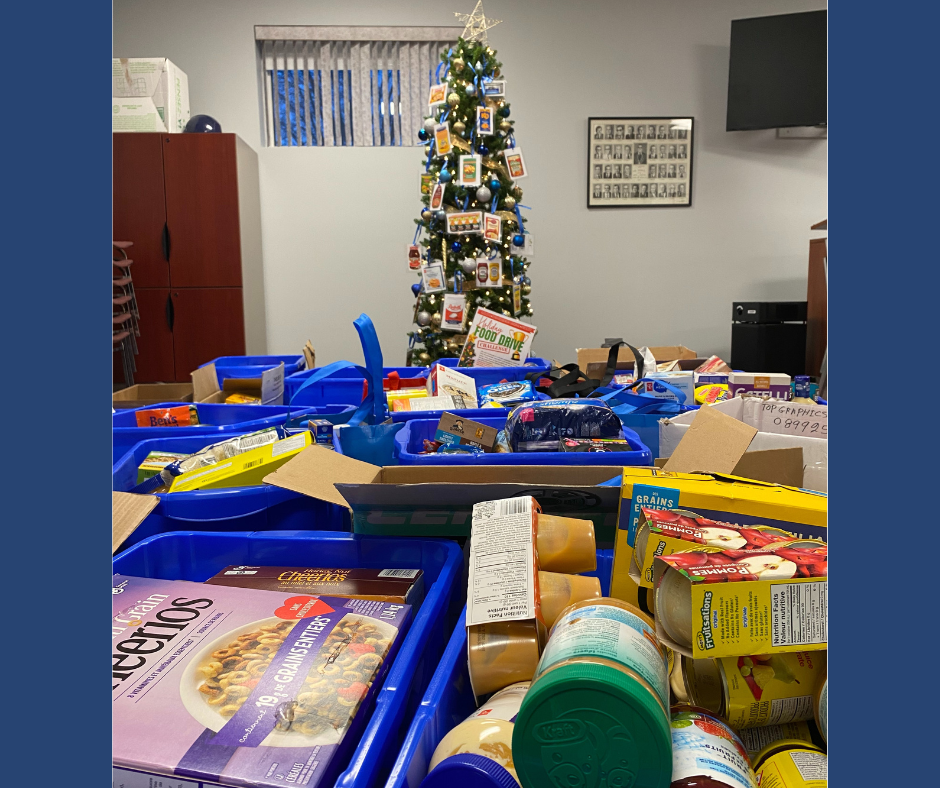 Congratulations to the Township of Augusta on their exemplary efforts in collecting and contributing to the South Grenville Food Bank this holiday season. While the Food Drive Challenge is complete, the need for donations exists all year round. Please continue to make contributions to your local food bank because relieving hunger today and preventing hunger tomorrow all starts with you.