Spring brush and leaf collection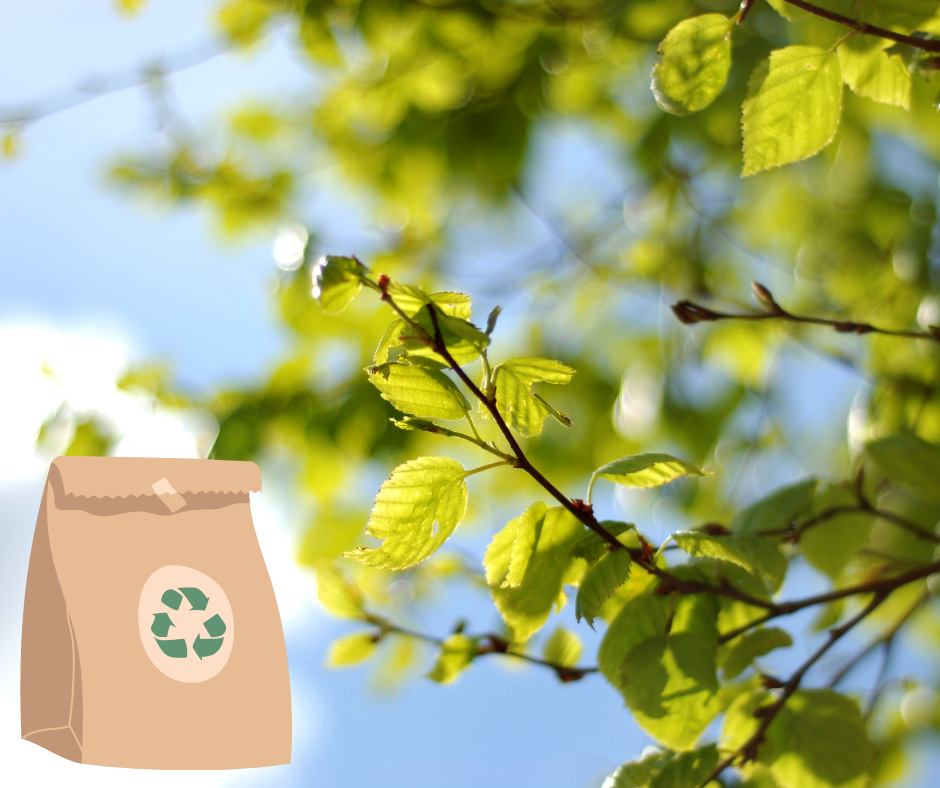 Brush and leaf collection
The Township will be collecting brush and leaves in the built up areas of Spencerville, Cardinal, Johnstown and New Wexford where conditional burning is not permitted.


Collection dates
Brush/Leaves will be collected at the curbside on the following days, subject to weather conditions:
Tuesday May 3rd & May 17th, 2022 in the village of Cardinal
Thursday, May 5th & May 19th, 2022 in the villages of Spencerville, Johnstown & New Wexford
Brush and leaves will also be accepted at the Scott Road Transfer Station for the month of May at no charge
Conditions
Brush and leaves will only be picked up under the following conditions:
Must be placed at curbside by 7:30 a.m. the morning of advertised pick up day. Bags must be kept dry and should not be placed out prior to 48 hours from pick up date
Branches are not to exceed 1.2 meters (4 feet)
Trees and shrubs shall not have root base-no root base collection
Tree limb and trunks calipers not to exceed 75 mm (3 inches) in diameter
Bundles shall be secured for collection and not to exceed 18 kg (40 lbs) and a diameter of 450mm (18in) per bundle; up to 12 bundles
Curbside collection is for leaves, limbs and branches only – no construction or other materials accepted
Leaves are packaged in clear, non-township plastic bags or paper composting bags and include no garbage etc., (max 12 bags)
Questions
For more information, contact us at 613-657-4606.