Student internet usage, Ingredion Centre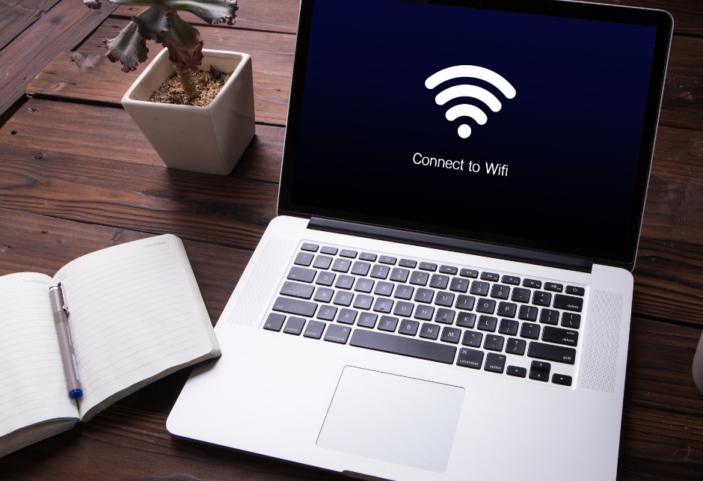 Beginning Monday, November 9th, the Township of Edwardsburgh Cardinal will be offering free internet access and workspaces for school related activities at the Ingredion Centre. Spaces will be available on Mondays and Fridays from 9:00am until 12:00pm. Reservations will run for an hour and twenty minutes (9:00-10:20, 10:30-12:00). On Wednesdays there will be a session from 2:00pm until 3:30pm. Students will be allowed to book one slot per day, but will be permitted to stay for a second slot on Mondays and Fridays when demand is low. Spaces must be reserved in advance by contacting the Township.
All users will be required to sign a COVID-19 contact tracing waiver, wear a mask at all times in the building, and respect physical distancing guidelines. Users are expected to respect the space and those around them, and the use of headphones is recommended. Users are also required to bring their own devices and supplies. Users are expected to leave the space as soon as their reservation time is over to ensure proper sanitization can take place and the next rental can be seated on time.