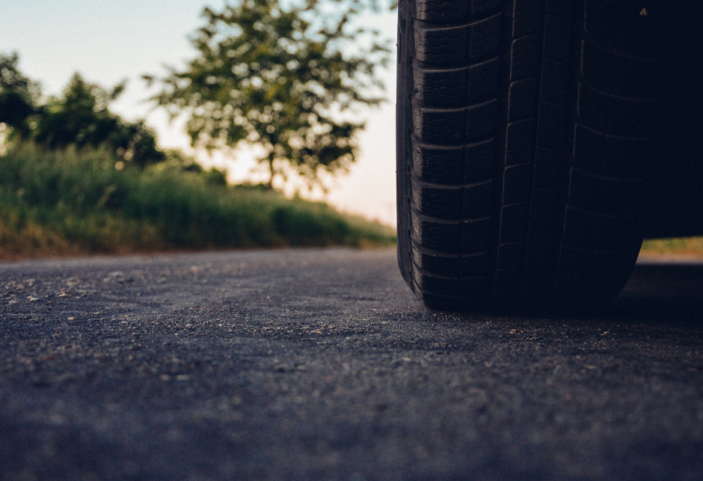 Take notice that reduced load restrictions will be in force on designated Township roads effective Monday, March 1st, 2021.
The reduced load period is necessary for the protection of Township Roads that are susceptible to damage during the spring thaw. The restriction will be in place until April 30th, 2021.
It is an offence, under section 122 of The Highway Traffic Act, to transport loads in excess of five (5) tonnes per axle upon roads where reduced loads are in effect.
For enquiries please contact the Township of Edwardsburgh Cardinal at: 613-658-3055 or email: mail@twpec.ca.