Posted on Friday, January 20, 2023 04:03 PM
The Township of Edwardsburgh Cardinal is partnering once again with Cornwall/ Ottawa based company, Food Cycle Science to offer a second pilot project for the on-site food waste diversion solution based on the success of the initial pilot program.
According to Food Cycle Science, up to 50% of household waste is composed of food waste, a major contributor of greenhouse gas (GHG) emissions. Food Cycle's Foodcycler™ units speed up the natural decomposition process, turning food waste into a dry, odourless,...
Posted on Friday, January 20, 2023 12:15 PM
Brockville: The United Counties of Leeds and Grenville, Children's Services Department is partnering with Ontario's 47 Early Years and Child Care Services System Managers to launch a province-wide marketing campaign to raise awareness.
The campaign, which launches this week, is aimed at generating an increased understanding of, and support for, Ontario's licensed child care and Early Years sector. The goal of the campaign is to increase public awareness and provide key facts to ensure that...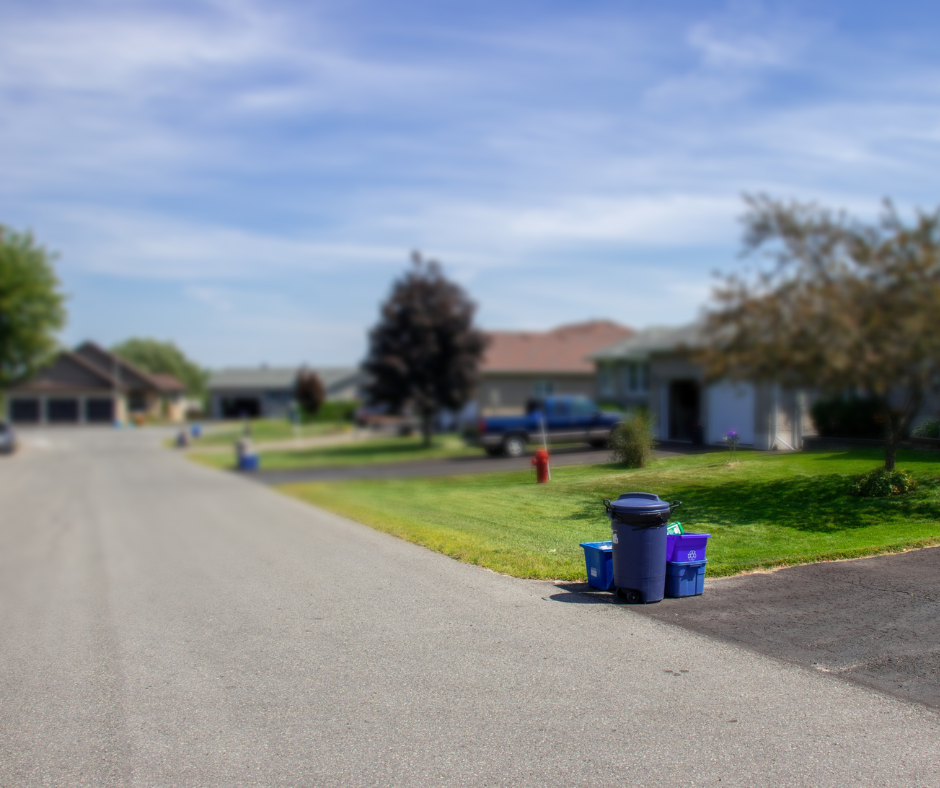 Posted on Thursday, January 19, 2023 10:07 AM
Dear Edwardsburgh Cardinal Resident;
We have been in conversation with our curbside collection provider as we hear your concerns about the service. HGC Collections has made some positive changes to better serve TWPEC residents and we'd like to share a few of these items:
Why doesn't the truck come at the same time every week?
HCG confirms that the same path is generally taken for each route. With that being said, there are factors that can affect timing such as a lighter or heavier load or a different...
Posted on Wednesday, January 11, 2023 07:53 AM
This content is provided by Foodcore Leeds Grenville Lanark.
Household food insecurity means not having enough money for nutritious food. Economic solutions to food insecurity take time but in the mean time we believe that everyone has the right to access healthy and safe food. Look at the community meal calendar for your area if you or someone you know needs help getting food.
Please note that due to COVID-19, information may change without notice.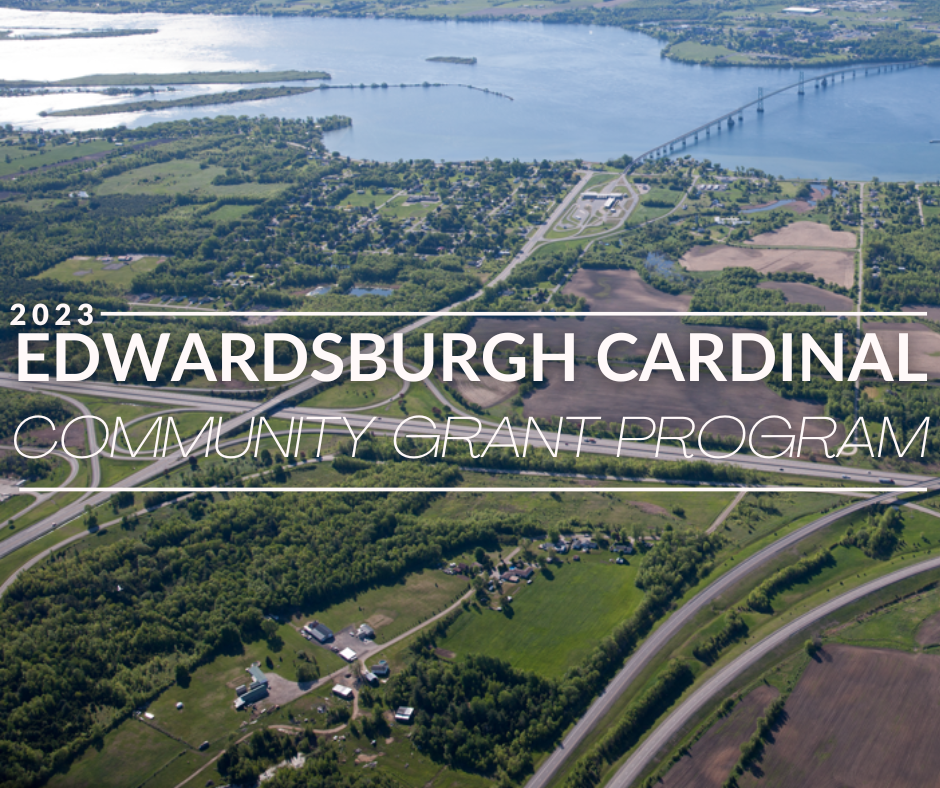 Posted on Monday, January 09, 2023 09:57 AM
The Township is currently accepting applications for the Community Grants & Donations program, aimed at providing financial assistance to community groups and organizations within the Township to assist with activities or special events. This support is in recognition of the value of these groups to the well-being and growth of the community and in helping the Township retain a strong community focus. Each year, as part of the annual budget process, Council will determine the financial...