The UCLG Regional Tourism Strategy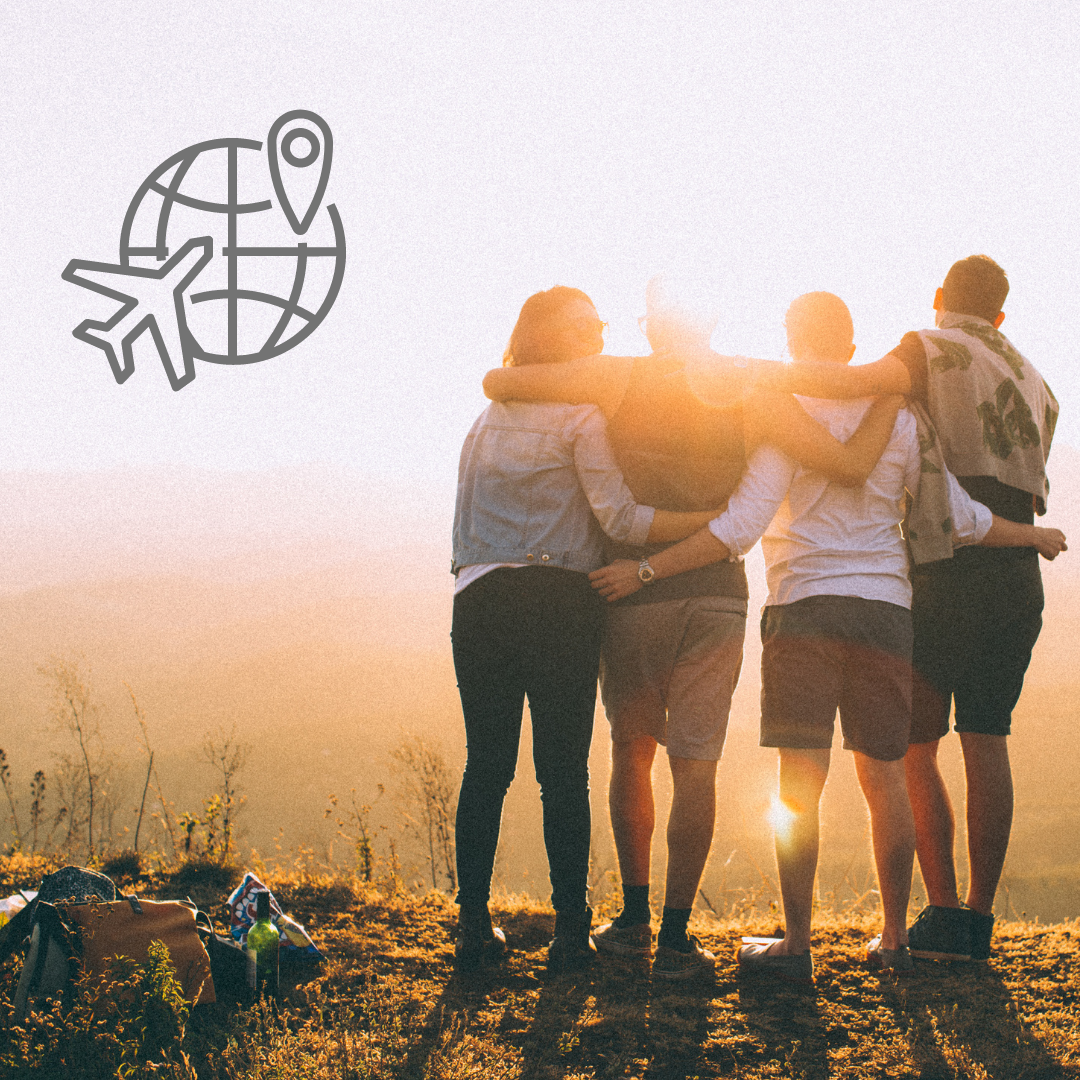 Add Your Voice to a New Regional Tourism Strategy
If you have a vision on how to position the region's 1000 Islands, Rideau Canal, inland lakes, unique heritage and attractions for future growth - the time to add your voice is now.
The United Counties of Leeds and Grenville is calling on residents and stakeholders to help develop the first regional tourism destination strategy and action plan for future growth and development. Public input is essential to its success.
"The goal is to build on our existing strengths, assets and partnerships while strategically repositioning this region to help it rebound and grow," said Ann Weir, Manager of the Counties Economic Development Office.
"Our tourism and hospitality sectors were the hardest hit by the pandemic and a new action plan will help these sectors in recovery and future development," Ms. Weir said.
You can help by participating in a survey and / or joining a virtual session. The survey will take you 5-7 minutes to complete, with your responses only analyzed in aggregate by the Counties project partner, Twenty31 Consulting. Responses will be kept strictly confidential and no personal information will be made public.
The Interactive Virtual Consultation Session will be held Wednesday, June 8, from 7-9 p.m. Complete the survey or register for the session by visiting invest.leedsgrenville.com/tourism.
Your views on the challenges and opportunities facing the region's tourism industry, your vision for tourism in the Counties over the next few years, and the programs and policies the region needs in place to help realize that vision are encouraged.
The Counties started the process in April. To date, consultants have held sessions to gather the views of elected officials, municipal staff, key tourism and hospitality stakeholders, industry leaders and regional organizations. An extensive review of the existing tourism landscape and surrounding regions is also underway.
Attention is being paid to environmental stewardship, diversity and inclusion principles, community lifestyle and wellbeing. Once public consultation is complete, consultants will recommend a regional tourism strategy, a destination management and development plan, a destination marketing plan as well as detailed action plans.
Add your voice!
Media inquiries:
Shelbi McFarlane, Business Development Officer, United Counties of Leeds and Grenville
613-342-3840, ext. 5361, Shelbi.mcfarlane@uclg.on.ca