Posted on Tuesday, May 31, 2022 08:39 AM
SNC's annual youth fish camp reels in young anglers from across the watershed every summer!
Knowing the rules, where to drop a line, and how to identify fish species are all on the agenda. SNC offers youth the opportunity to have fun while learning about fly fishing from the experts and to become familiar with the natural environment in the watershed. We provide them with the skills and tools to fish responsibly, including a free rod. New skills are put into practice which includes catch and release....
Posted on Tuesday, May 17, 2022 05:57 PM
A Water Safety Statement has been issued by the South Nation Conservation Authority.
Weather Forecast
A Water Safety Statement is being issued based on Environment Canada's latest forecast that calls for additional rain this week, totaling up to 25 mm by Sunday, May 21st, in areas across the SNC jurisdiction.
Environmental Conditions
Water levels and flows are elevated from recent rainfall. Intense periods of rainfall could lead to slippery conditions and rapid increases in water levels...
Posted on Tuesday, May 17, 2022 01:09 PM
Provided by: Spencerville Mill & Museum
100 Years of Romance:
1920s to 2020s, Something Old, Something New.
Spencerville Mill & Museum, 11 Water Street, Spencerville K0E 1X0
July 2 to September 4, 10:00 am to 4:00 pm
We've got that loving feeling at the Spencerville Mill this summer. So as we go back into action this summer, visitors will find lots of romance and love in the form of our headliner exhibit 100 Years of Romance: 1920s to 2020s, Something Old, Something New. This celebration of...
Posted on Saturday, May 14, 2022 07:53 AM
Media Release
Leeds, Grenville and Lanark District Health Unit
May 12, 2022
Be Aware of the Effects of Extreme Heat
It feels like summer! As we get into the warmer weather this summer it is important to be prepared for high heat. Don't forget to check your local weather forecasts so you can plan your activities and adjust them to protect yourself and your family from the health effects of heat.
Anyone can be affected by high temperatures and become overheated, which can lead to dehydration, heat...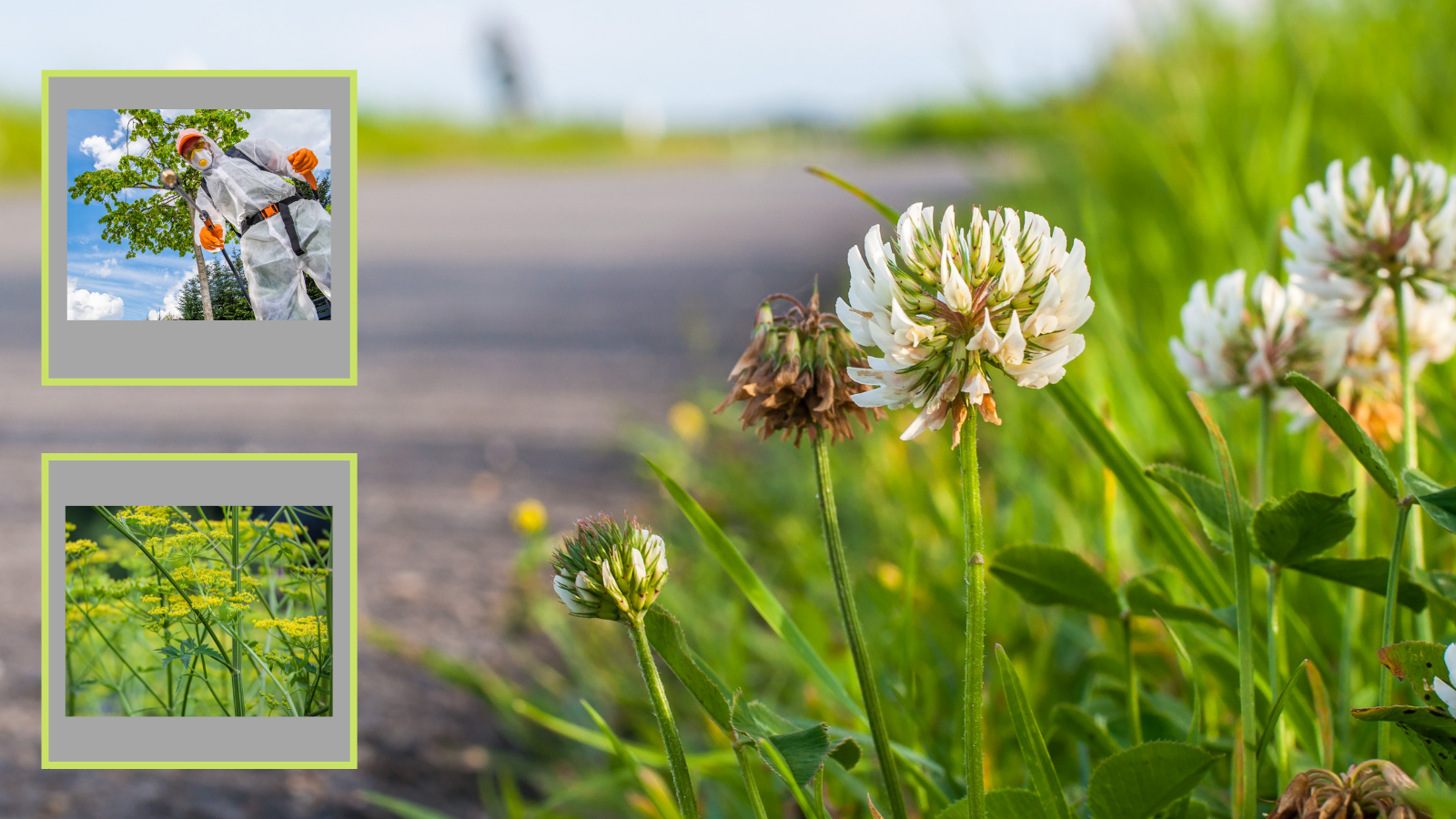 Posted on Thursday, May 05, 2022 01:21 PM
Pesticide Use
The United Counties of Leeds and Grenville intends to utilize Wagar and Corput Weed Control Inc. to control weeds along the following rural roadsides:
• Select sections on County Roads 2, 6, 15, 16, 20, 25, 26, 28, 29, 31, 41 and 44.
• Selected Township Roads in the municipalities of Augusta, Edwardsburgh/ Cardinal, Elizabethtown-Kitley, Front of Yonge, Leeds and Thousand Islands, Merrickville-Wolford and North Grenville.
• All County guide rails, except for those in Rideau Lakes.
For...