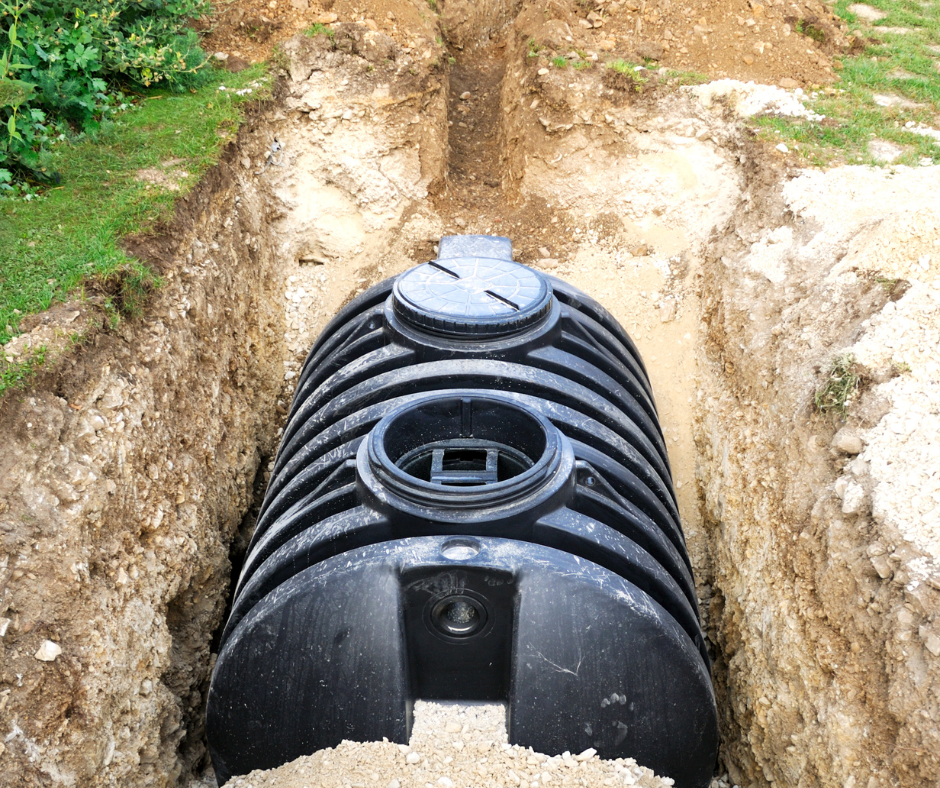 Posted on Wednesday, August 24, 2022 08:40 AM
Beginning Tuesday September 6, 2022, the South Nation Conservation Authority (SNC) will provide septic services to the Township of Edwardsburgh Cardinal, and a number of neighbouring municipalities.
The septic program relates to the inspection and issuance of septic permits when related to development projects, including those of severances, new construction and land development as required under the Ontario Building Code to ensure their proper operation. You can learn more about SNC's septic program...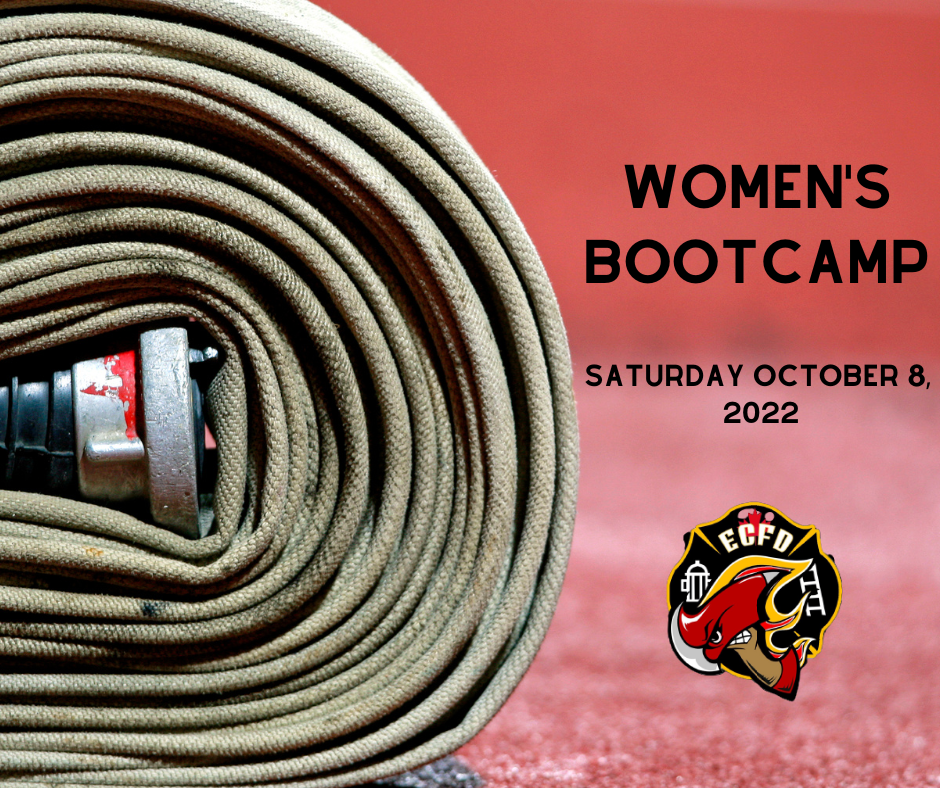 Posted on Monday, August 22, 2022 01:03 PM
Female Firefighter Bootcamp The Edwardsburgh Cardinal Fire Department will be hosting a female firefighter bootcamp on Saturday, October 8, 2022, for women aged 17 and up who are interested in learning more about volunteer firefighting. This 1-day camp will provide participants with firsthand knowledge of the duties of a volunteer firefighter while developing emergency preparedness skills. This will be a full day of challenging hands-on learning. Please contact the Edwardsburgh Cardinal Fire Department...
Posted on Wednesday, August 17, 2022 10:35 AM
The Council of the Township of Edwardsburgh Cardinal does hereby proclaim the week of September 19th to 25th as Rail Safety Week within the Township of Edwardsburgh Cardinal.
Click here to view the official proclamation.
Posted on Wednesday, July 20, 2022 10:26 AM
This content is provided byFoodcore Leeds Grenville Lanark.
Household food insecurity means not having enough money for nutritious food. Economic solutions to food insecurity take time but in the mean time we believe that everyone has the right to access healthy and safe food. Look at the community meal calendar for your area if you or someone you know needs help getting food.
Please note that due to COVID-19, information may change without notice.
Posted on Monday, June 27, 2022 11:39 AM
The Frederick St. rail crossing maintenance scheduled for June 21 - 23 has been postponed. Postponed dates for the proposed rehabilitation work are to be announced.
For additional inquiries contact:
Gord Shaw
Public Works Director of Operations
Edwardsburgh Cardinal TWP
Phone (613) 658-3001 x 5