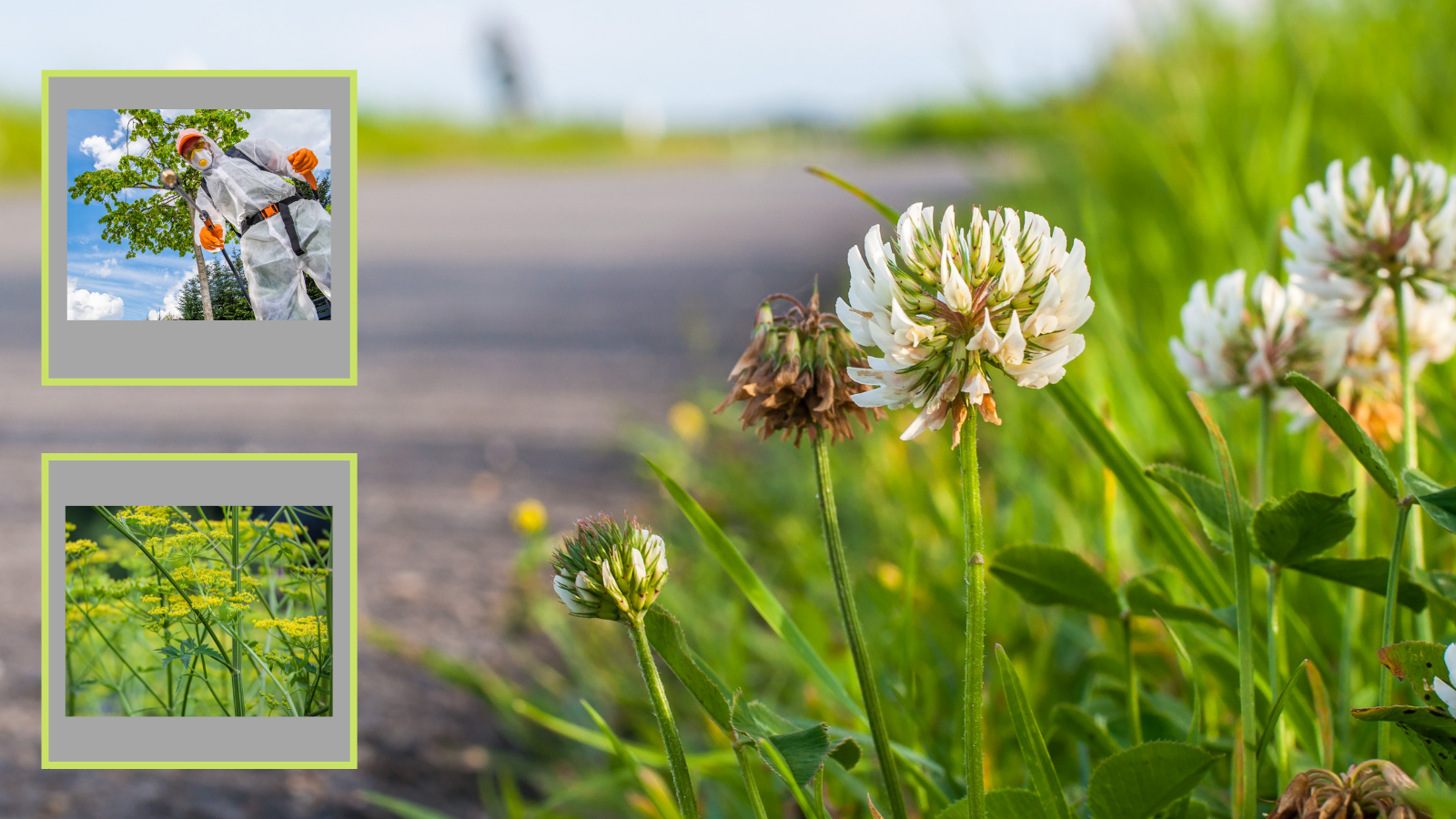 Posted on Thursday, May 05, 2022 01:21 PM
Pesticide Use
The United Counties of Leeds and Grenville intends to utilize Wagar and Corput Weed Control Inc. to control weeds along the following rural roadsides:
• Select sections on County Roads 2, 6, 15, 16, 20, 25, 26, 28, 29, 31, 41 and 44.
• Selected Township Roads in the municipalities of Augusta, Edwardsburgh/ Cardinal, Elizabethtown-Kitley, Front of Yonge, Leeds and Thousand Islands, Merrickville-Wolford and North Grenville.
• All County guide rails, except for those in Rideau Lakes.
For...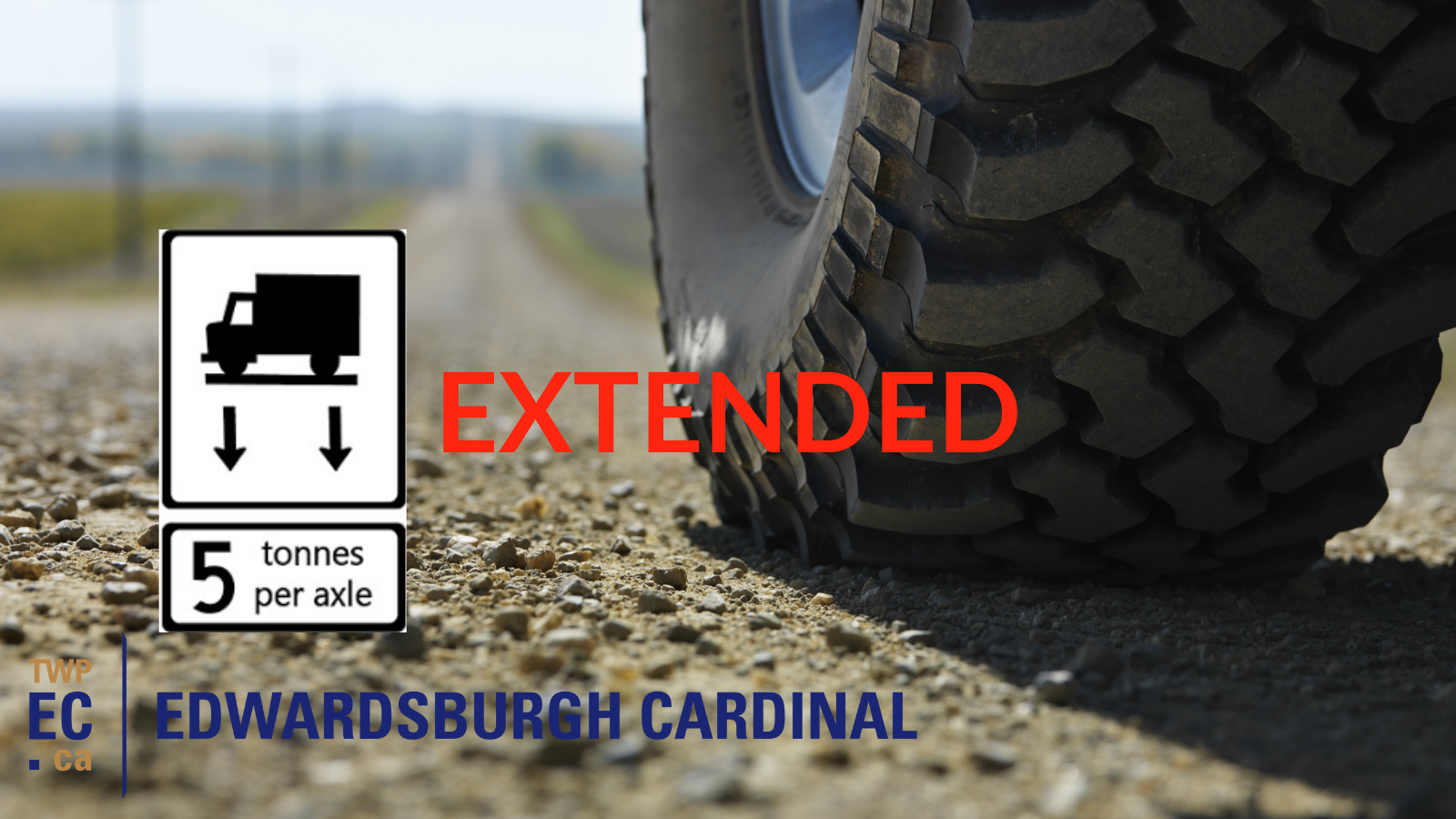 Posted on Tuesday, April 26, 2022 11:10 AM
Please be advised that the Township is extending the termination of Half load restrictions on Township Roads to May 6th in line with the Counties extension. We apologize for any inconvenience.
For enquiries, please contact the Township of Edwardsburgh Cardinal Director of Operations, Gord Shaw at 613-6583001 ext.5 or by email.
Posted on Monday, April 18, 2022 11:16 AM
Are you ready?
This year, Emergency Preparedness Week (EP Week) is May 1-7, 2022.
Township's Official Proclamation
Emergency Preparedness Week is a national awareness initiative that has taken place annually since 1996. It is a collaborative event undertaken by provincial and territorial emergency management organizations supporting activities at the local level, in concert with Public Safety Canada and partners. The "Be Ready for Anything" theme is about individuals and families being prepared...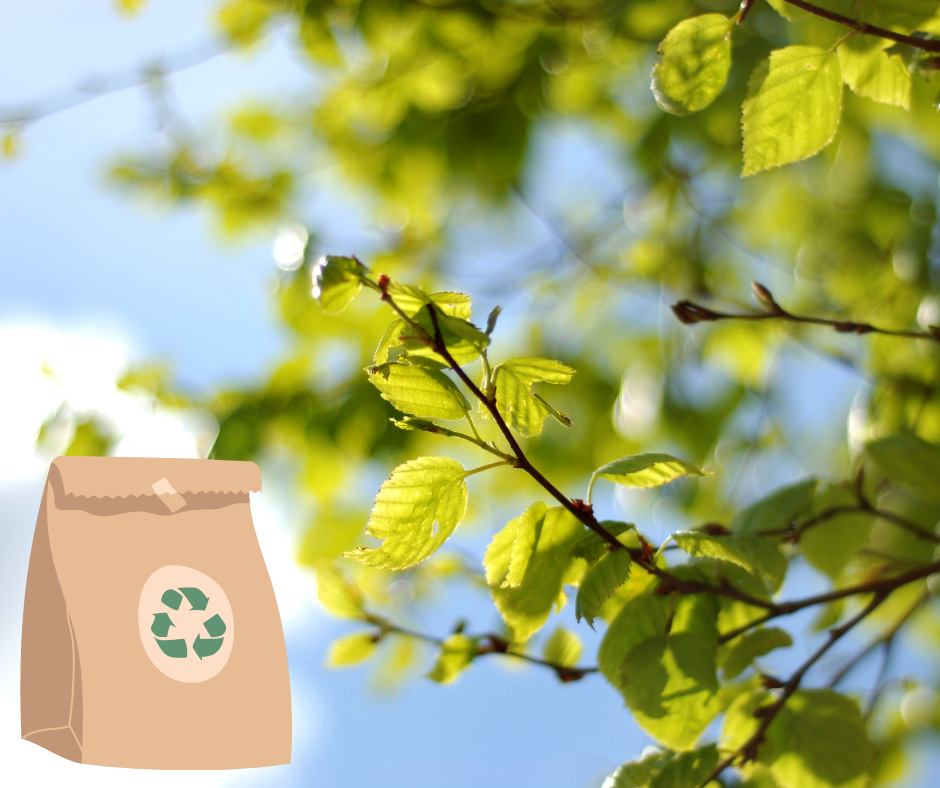 Posted on Monday, April 11, 2022 02:01 PM
Brush and leaf collection
The Township will be collecting brush and leaves in the built up areas of Spencerville, Cardinal, Johnstown and New Wexford where conditional burning is not permitted.
Collection dates
Brush/Leaves will be collected at the curbside on the following days, subject to weather conditions:
Tuesday May 3rd & May 17th, 2022 in the village of Cardinal
Thursday, May 5th & May 19th, 2022 in the villages of Spencerville, Johnstown & New Wexford
Brush and leaves will also be accepted...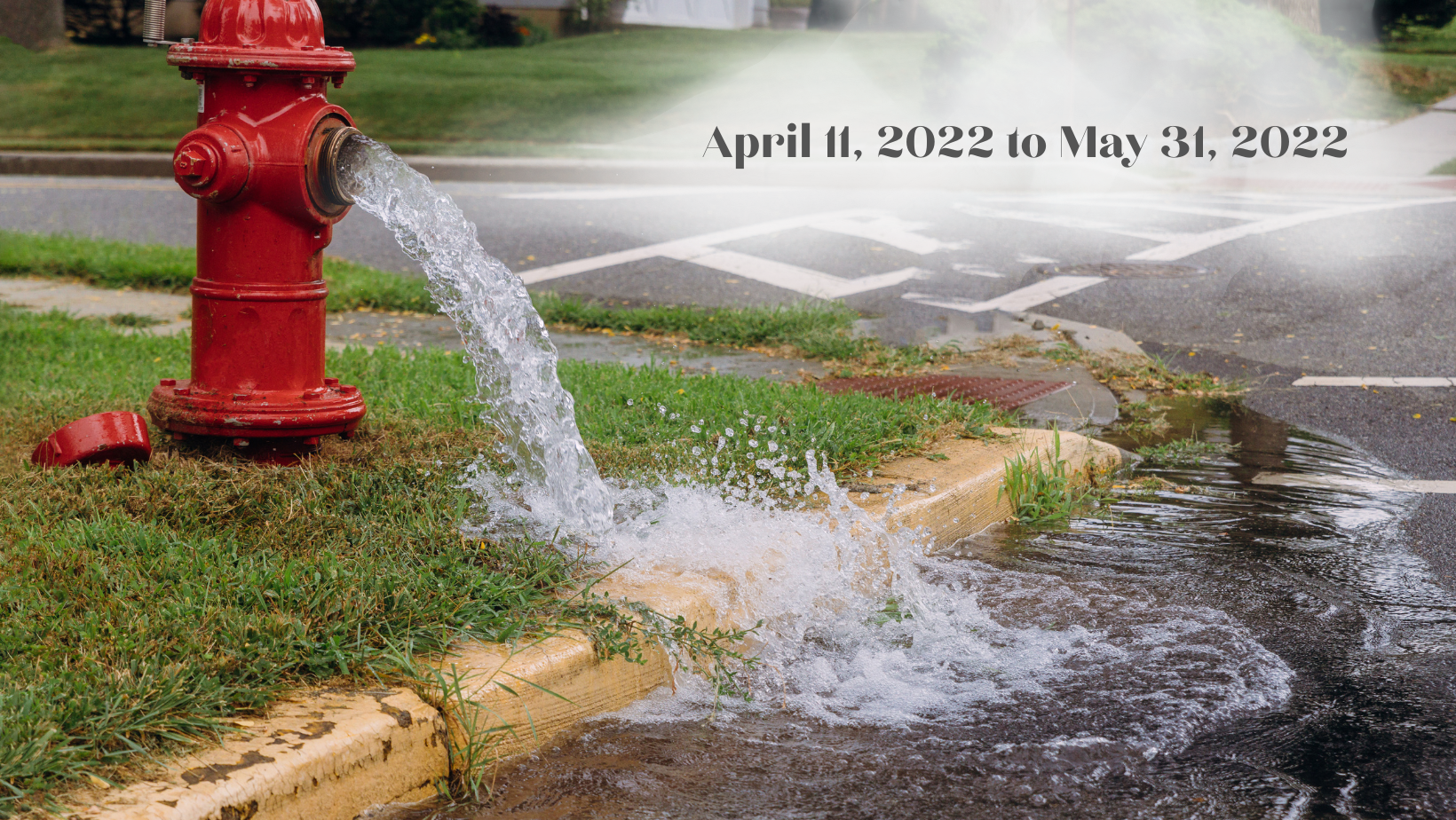 Posted on Monday, April 11, 2022 10:45 AM
Residents of Cardinal and New Wexford are notified that the Township will be flushing hydrants and operating isolation valves in those areas from April 11, 2022 to May 31, 2022. Water customers may notice fluctuations in pressure and some discoloration. This is a normal result of the flushing process. It is recommended that customers check their water for discoloration prior to use each day and flush the cold water tap for 10 minutes if discoloration is observed as this could cause damage...