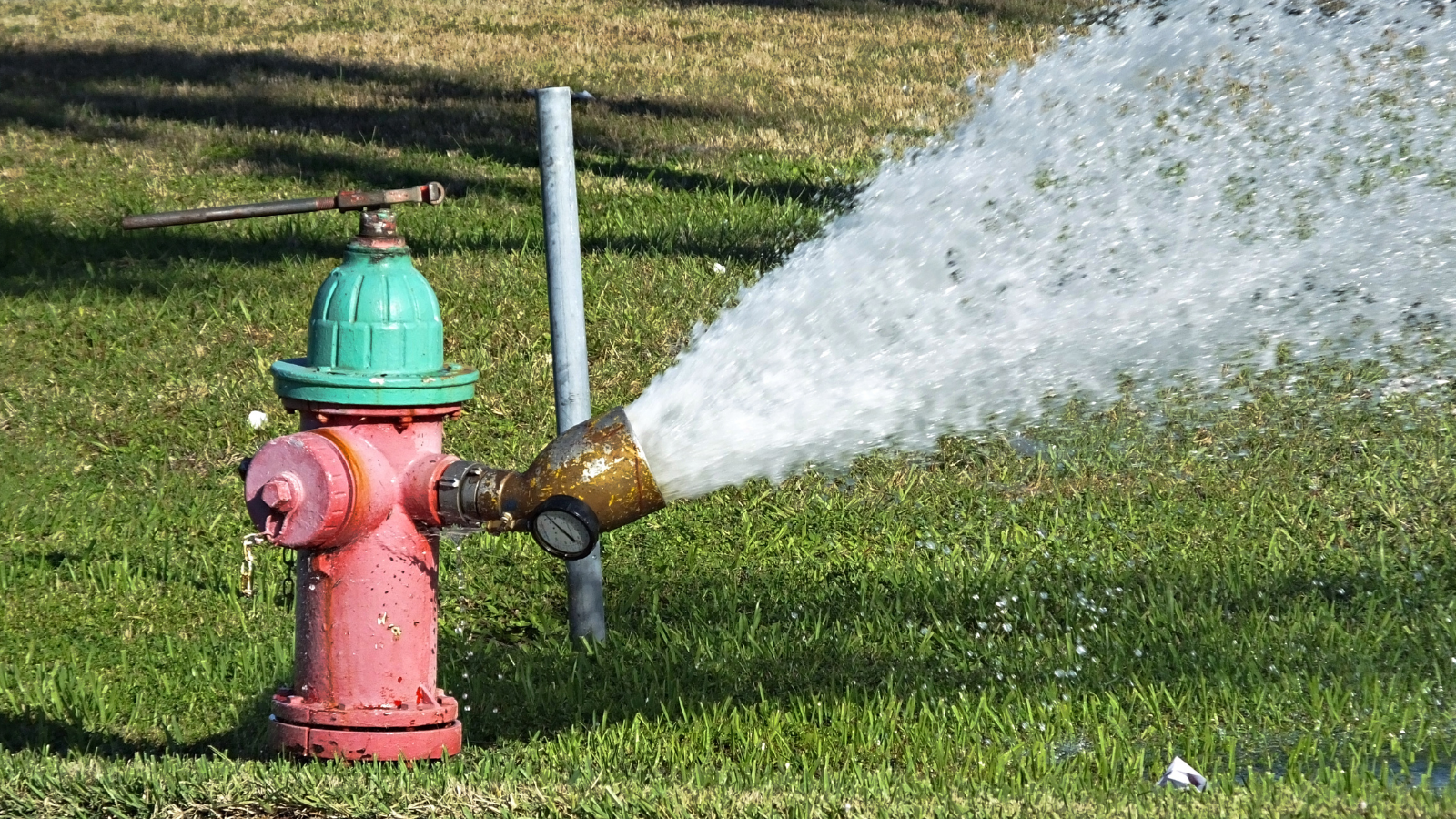 Posted on Monday, April 26, 2021 11:08 AM
We will be flushing hydrants and operating isolation valves in Cardinal and New Wexford from April 6, 2021 to June 1, 2021. Water customers may notice fluctuations in pressure and some discoloration. This is a normal result of the flushing process. We recommend checking your water for discoloration prior to use each day as this could cause damage to laundry, etc. Please contact Environmental Services if you have questions or need assistance at 613-657-3765.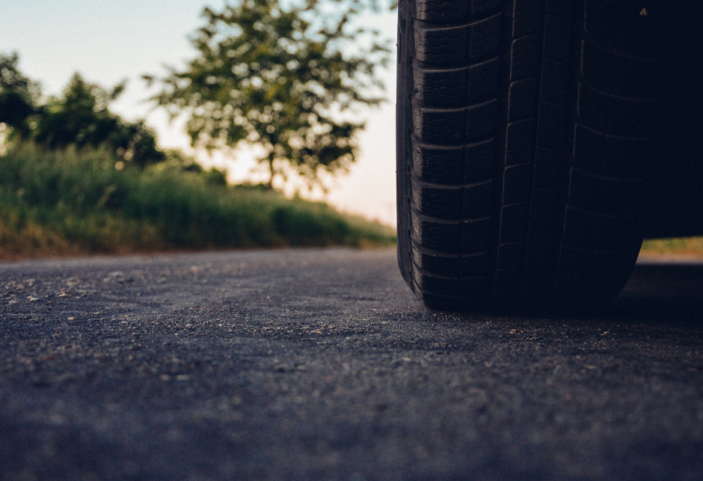 Posted on Monday, April 26, 2021 10:25 AM
Take notice that reduced load restrictions will be in force on designated Township roads effective Monday, March 1st, 2021.
The reduced load period is necessary for the protection of Township Roads that are susceptible to damage during the spring thaw. The restriction will be in place until April 30th, 2021.
It is an offence, under section 122 of The Highway Traffic Act, to transport loads in excess of five (5) tonnes per axle upon roads where reduced loads are in effect.
For enquiries please contact...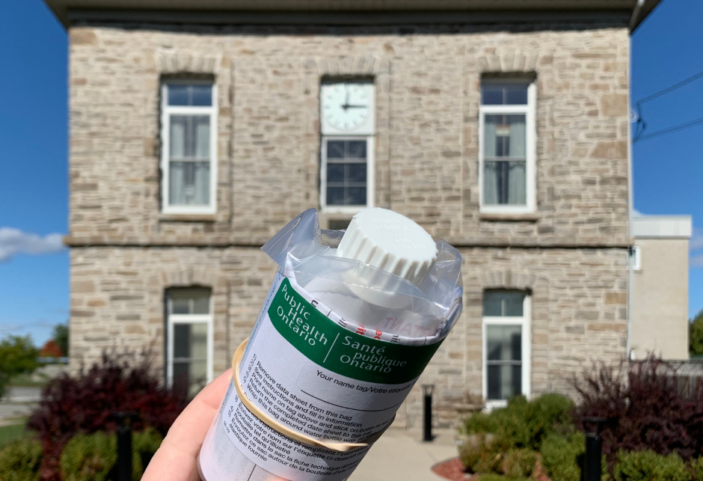 Posted on Monday, April 26, 2021 10:20 AM
If you own a private well, you know it is important to sample your water regularly. Well water quality may fluctuate seasonally, so the Health Unit recommends testing in the Spring, Summer and Fall. The Township keeps a supply of free water sample kits on hand, but until now, residents would still need to travel to a drop off location in Brockville or Kemptville to have their sample tested.
Recent adverse results in the Village of Spencerville mean that more of us are sampling more often....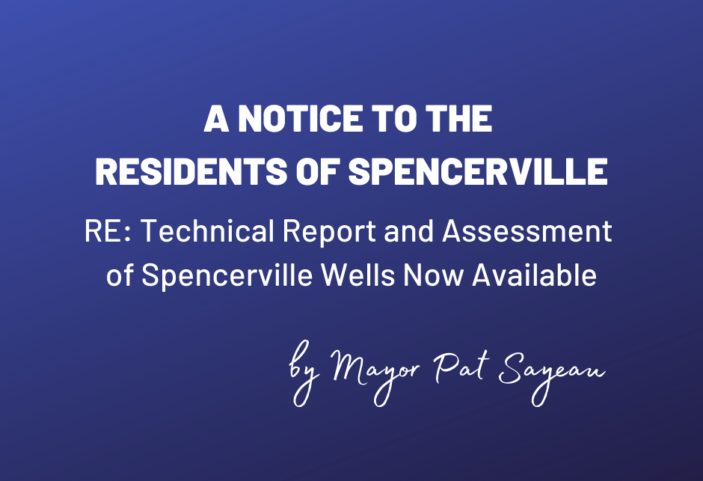 Posted on Thursday, November 12, 2020 12:00 AM
Dear Spencerville Resident;
Concerns were raised in August this year regarding the water quality in private wells within the Village of Spencerville. Over these past months, the Township has been working closely with the Ministry of Environment, Conservation and Parks and the Leeds Grenville Lanark District Health Unit to determine possible causes for the widespread adverse results.
We understand that some residents are concerned about the role that Township activities may have played...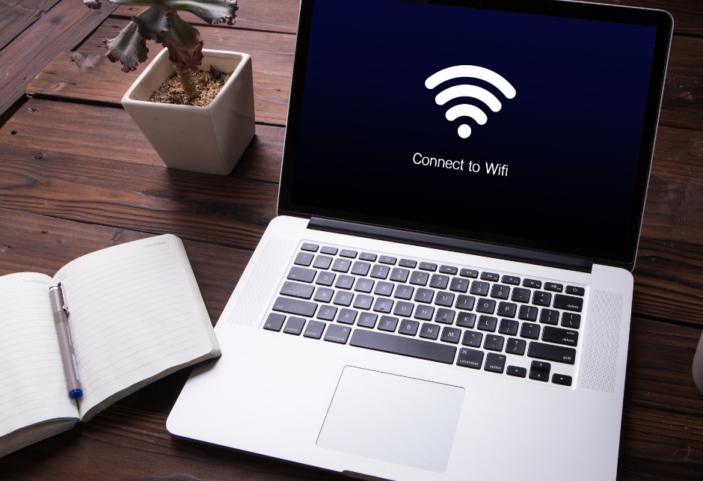 Posted on Sunday, November 01, 2020 12:00 AM
Beginning Monday, November 9th, the Township of Edwardsburgh Cardinal will be offering free internet access and workspaces for school related activities at the Ingredion Centre. Spaces will be available on Mondays and Fridays from 9:00am until 12:00pm. Reservations will run for an hour and twenty minutes (9:00-10:20, 10:30-12:00). On Wednesdays there will be a session from 2:00pm until 3:30pm. Students will be allowed to book one slot per day, but will be permitted to stay for a second slot on Mondays...