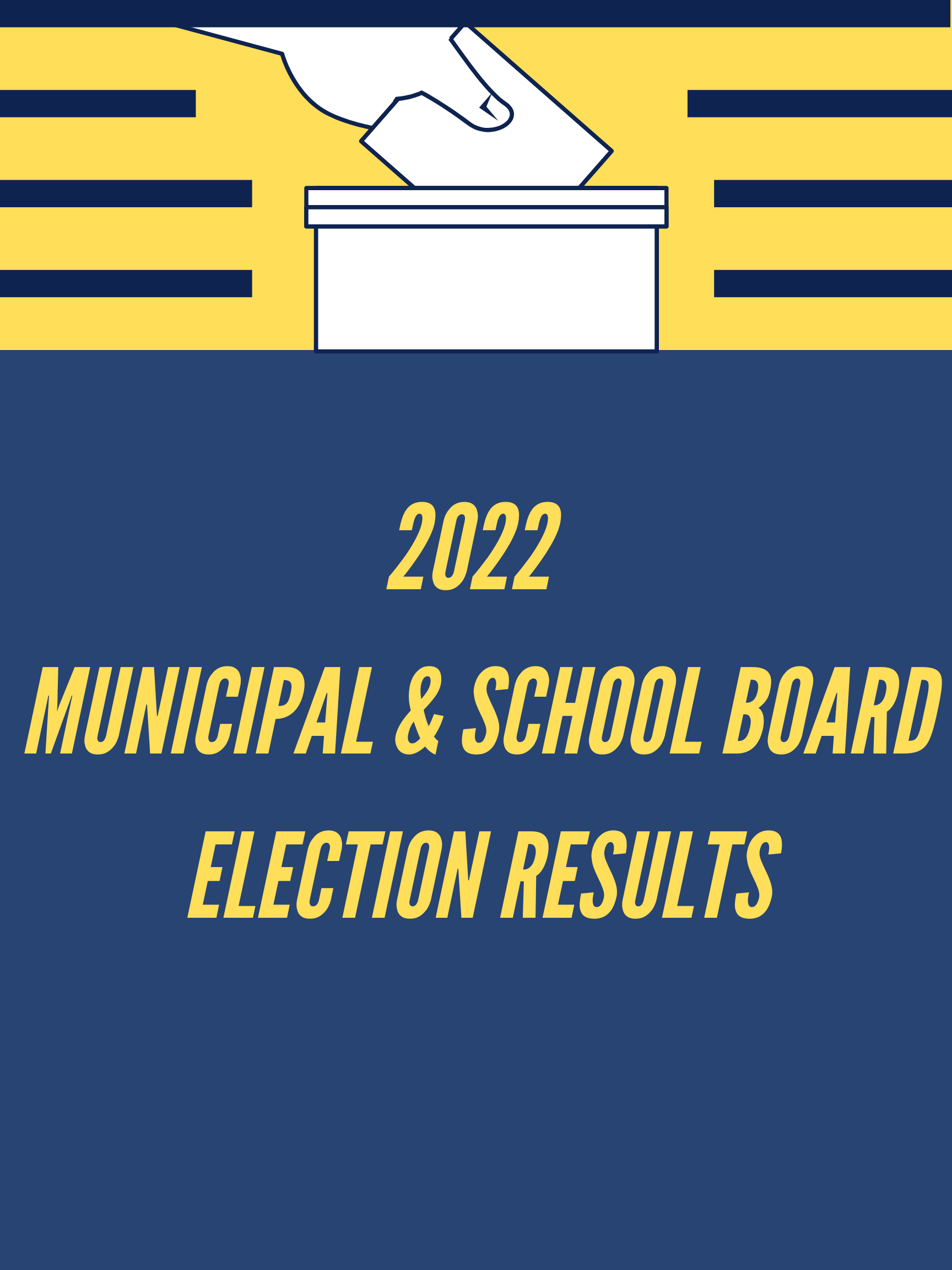 Posted on Tuesday, October 25, 2022 03:31 PM
Declaration of Official Election Results
I, Rebecca Williams, Clerk of the Township of Edwardsburgh Cardinal, certify that during the municipal election held on Monday, October 24, 2022 for the offices listed below, the certified candidates received the votes that follow their respective names.
Click here to view the certified official election results.
Click here to view the official declaration of elected candidates.
Office of Mayor
Tory Deschamps - Elected
Pat Sayeau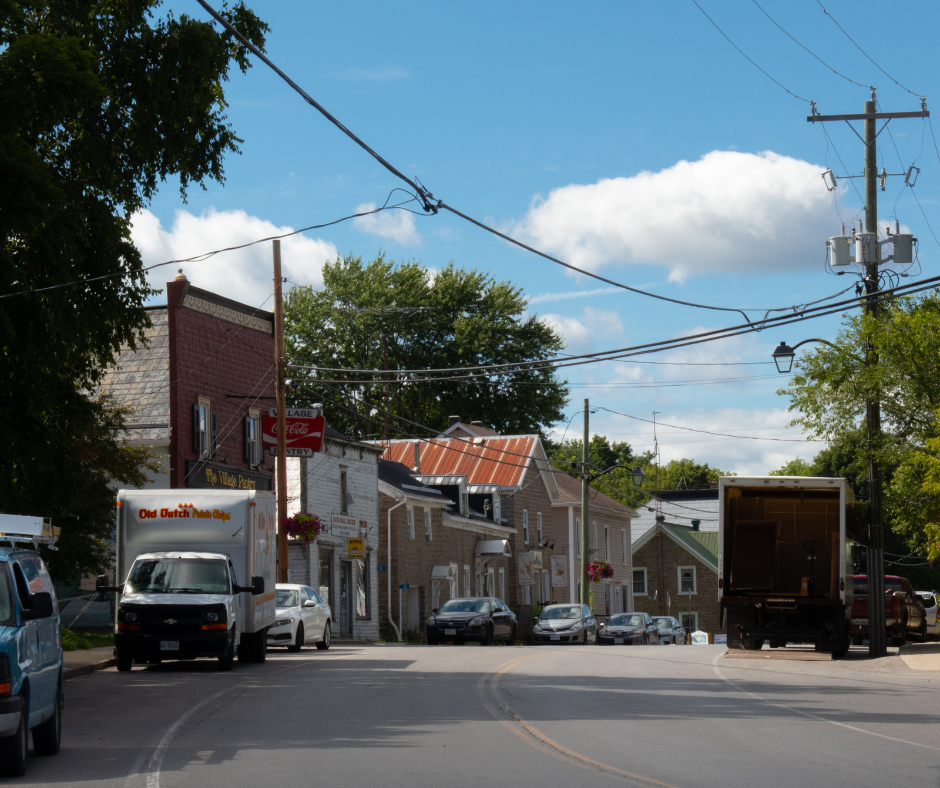 Posted on Wednesday, October 19, 2022 02:22 PM
October 16-22 is Small Business Week! For our savvy small business owners with BIG plans for the future, we've compiled 10 resources you can access today to support you on your journey.
Ten resources to grow your small business
1. Improve your online presence with free tools and support from our Digital Service Squad.
2. Access tons of data to find your target audience with our online Business Planning Tool.
3. Finance your next big business idea through the Grenville CFDC.
4. Help your...
Posted on Tuesday, October 11, 2022 10:08 AM
South Grenville Spirit of Giving Campaign
Kinsmen Club of Prescott - Every year the Kinsmen Club of Prescott hosts the Spirit of Giving Campaign in the South Grenville area. If you know of anyone who needs a little more help this Christmas please encourage them to sign up for a basket. The Kinsmen provide everything you need for a Christmas supper, food for one week based on your family size and toys for all kids under 12. You might need help, maybe a member of your family, a neighbour or elderly...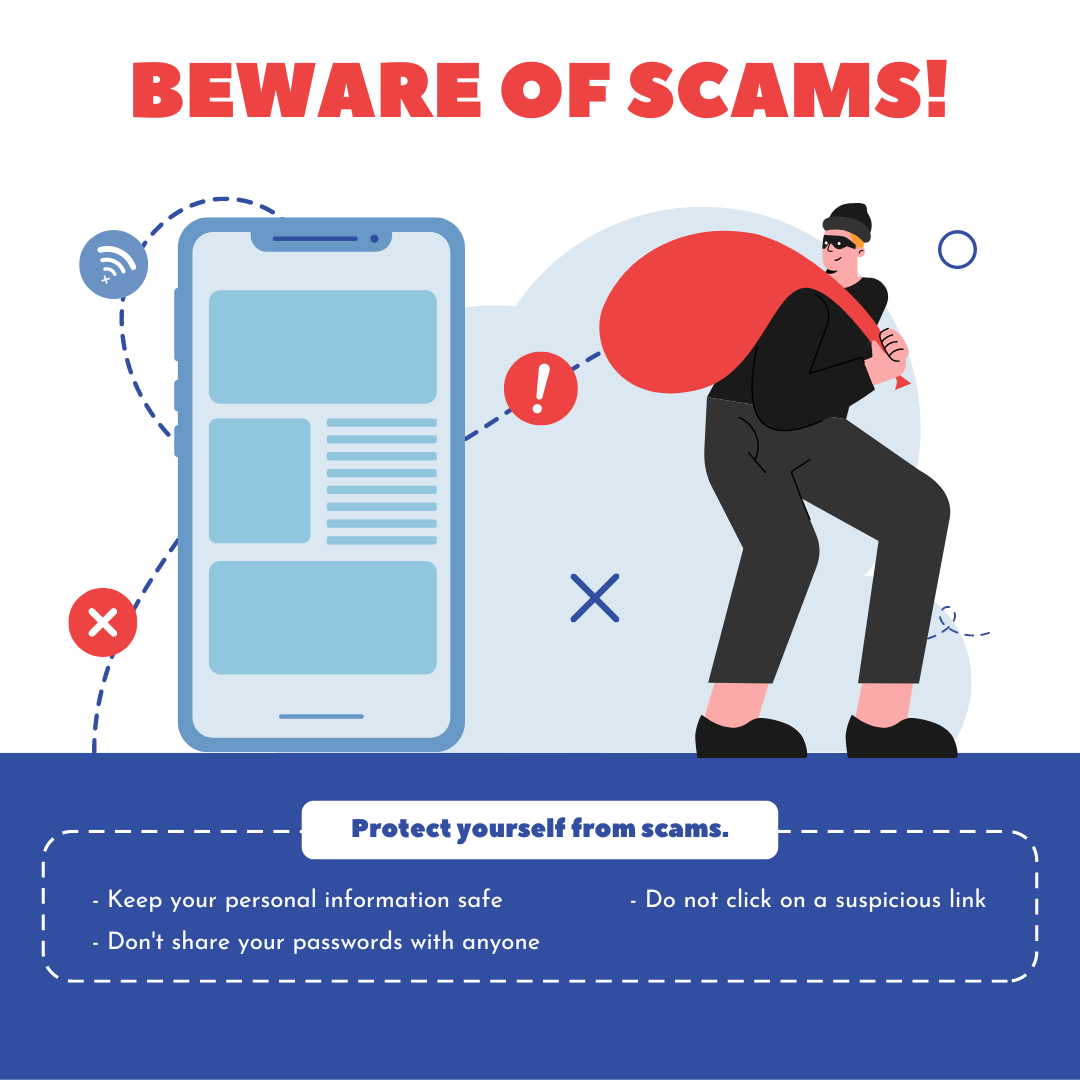 Posted on Tuesday, October 11, 2022 09:44 AM
Public Notice:
Scammers use email and/or text messages to try to steal your passwords, account numbers etc. They often update their tactics to keep with the latest news, such as municipal elections and candidates information, but here are some common tactics used in phishing emails or text messages:
Phishing emails/texts often tell a story to trick you into clicking on a link or opening an attachment. You might get an unexpected email or text that looks like it's from someone you know or trust....
Posted on Wednesday, October 05, 2022 09:23 AM
BRUSH/LEAF COLLECTION
**ONLY IF WINTER CONDITIONS DO NOT ARRIVE**
"Free Brush/Leaf Drop Off at Transfer Station for the Month of November"
Tuesday, November 8, 2022 – Cardinal
Wednesday, November 9, 2022 – Johnstown, Spencerville & New Wexford
The Township will be collecting brush and leaves in the built-up areas of Spencerville, Cardinal, New Wexford and Johnstown.
Brush/Leaves will be collected at the curbside on the days specified above (subject to weather conditions). Brush/Leaves will...