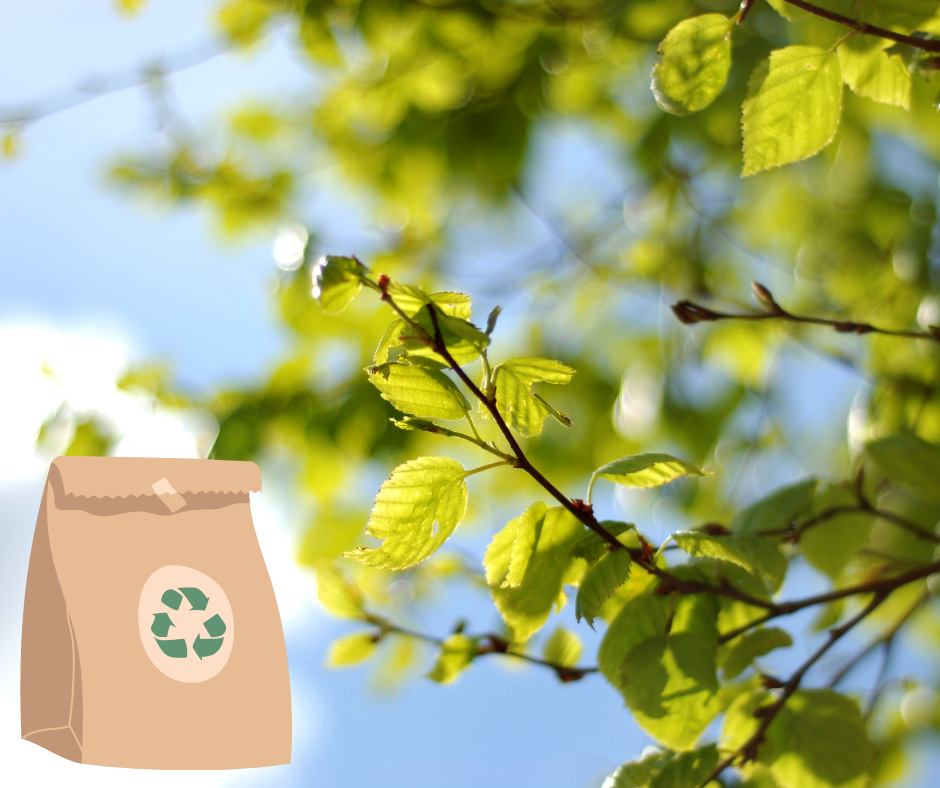 Posted on Monday, April 11, 2022 02:01 PM
Brush and leaf collection
The Township will be collecting brush and leaves in the built up areas of Spencerville, Cardinal, Johnstown and New Wexford where conditional burning is not permitted.


Collection dates
Brush/Leaves will be collected at the curbside on the following days, subject to weather conditions:
Tuesday May 3rd & May 17th, 2022 in the village of Cardinal
Thursday, May 5th & May 19th, 2022 in the villages of Spencerville, Johnstown & New Wexford
Brush and leaves will...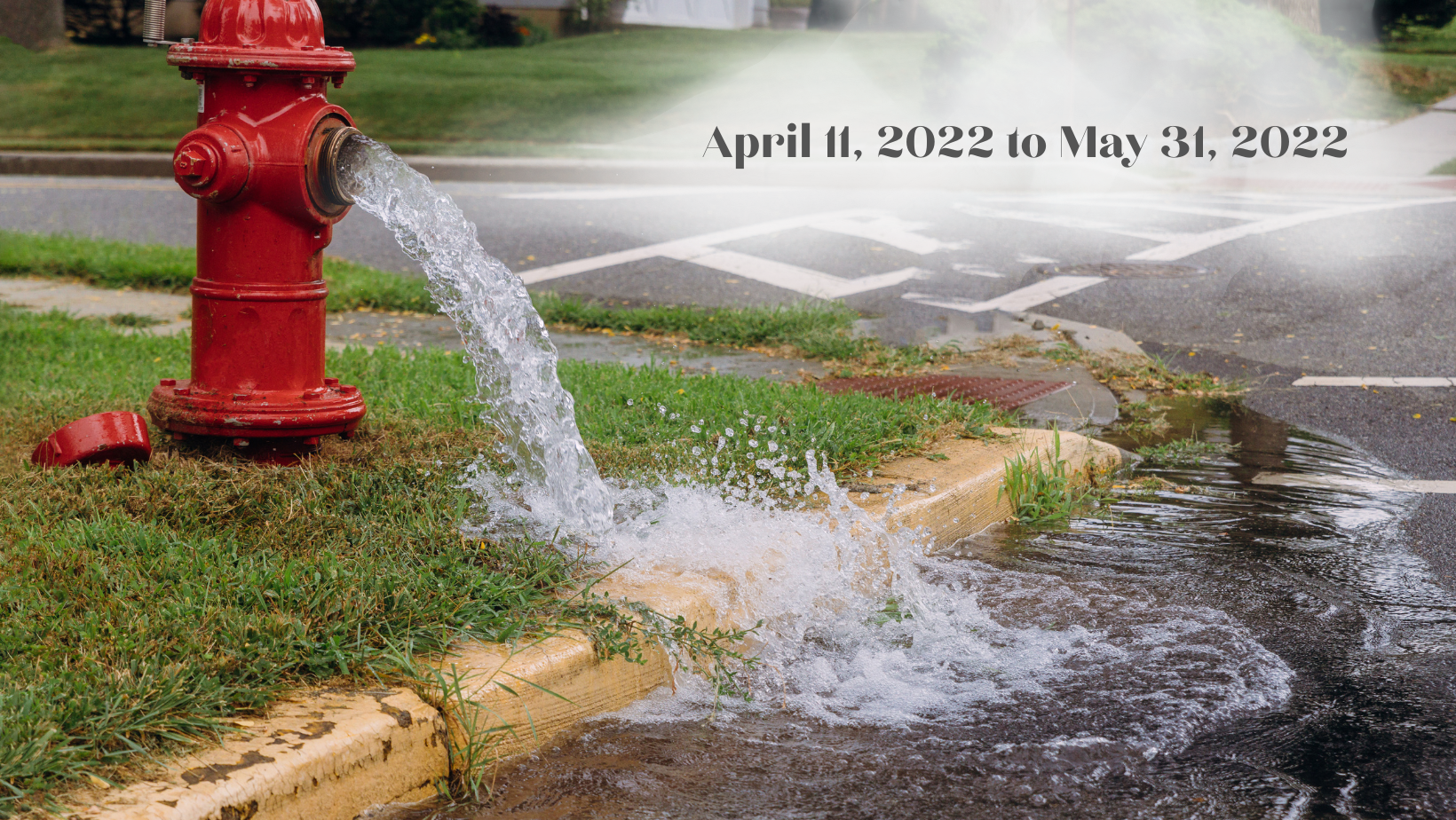 Posted on Monday, April 11, 2022 10:45 AM
Residents of Cardinal and New Wexford are notified that the Township will be flushing hydrants and operating isolation valves in those areas from April 11, 2022 to May 31, 2022. Water customers may notice fluctuations in pressure and some discoloration. This is a normal result of the flushing process. It is recommended that customers check their water for discoloration prior to use each day and flush the cold water tap for 10 minutes if discoloration is observed as this could cause damage...
Posted on Friday, April 08, 2022 08:14 AM
This content is provided by Foodcore Leeds Grenville Lanark.
Household food insecurity means not having enough money for nutritious food. Economic solutions to food insecurity take time but in the mean time we believe that everyone has the right to access healthy and safe food. Look at the community meal calendar for your area if you or someone you know needs help getting food.
Please note that due to COVID-19, information may change without notice.
Posted on Thursday, April 07, 2022 10:20 AM
As an initiative to increase the supply of affordable rental housing for low-income households in Leeds and Grenville, the United Counties of Leeds and Grenville has introduced two Secondary Suite Programs for Leeds and Grenville.
Ontario Priorities Housing Initiative (OHPI) Secondary Suite Program
The Ontario Renovates – Secondary Suites sub-component of the Ontario Priorities Housing Initiative (OPHI), funded by the Ministry of Municipal Affairs and Housing (MMAH), is intended to increase the supply...
Posted on Wednesday, April 06, 2022 09:03 AM
April 5, 2022
Weather Forecast:
The Water Safety Statement issued on March 31st, 2022, is being extended based on Environment Canada's latest forecast that calls for rain starting early Thursday, totaling up to 40 mm by late Friday, April 8th, in areas across the SNC jurisdiction.
Environmental Conditions:
Most of the snow and ice has melted across the jurisdiction. Although recent flooding has subsided, water levels and flows are elevated from recent precipitation and snowmelt. Intense...