Posted on Thursday, June 02, 2022 11:10 AM
NOTICE OF PROPOSAL TO STOP UP, CLOSE AND CONVEY AN UNOPENED ROAD ALLOWANCE IDENTIFIED AS PIN 68155-0232, PIN 68155-0233, PIN 68155-0234 AND PIN 68155-0236 ON REGISTERED PLAN 15R12105
TAKE NOTICE that the Council of the Corporation of the Township of Edwardsburgh Cardinal intends to pass a bylaw during the regular meeting of Council scheduled for June 27, 2022 to stop up, close and convey an unopened road allowance identified as as PIN 68155-0232, PIN 68155-0233, PIN 68155-0234 and PIN 68155-0236...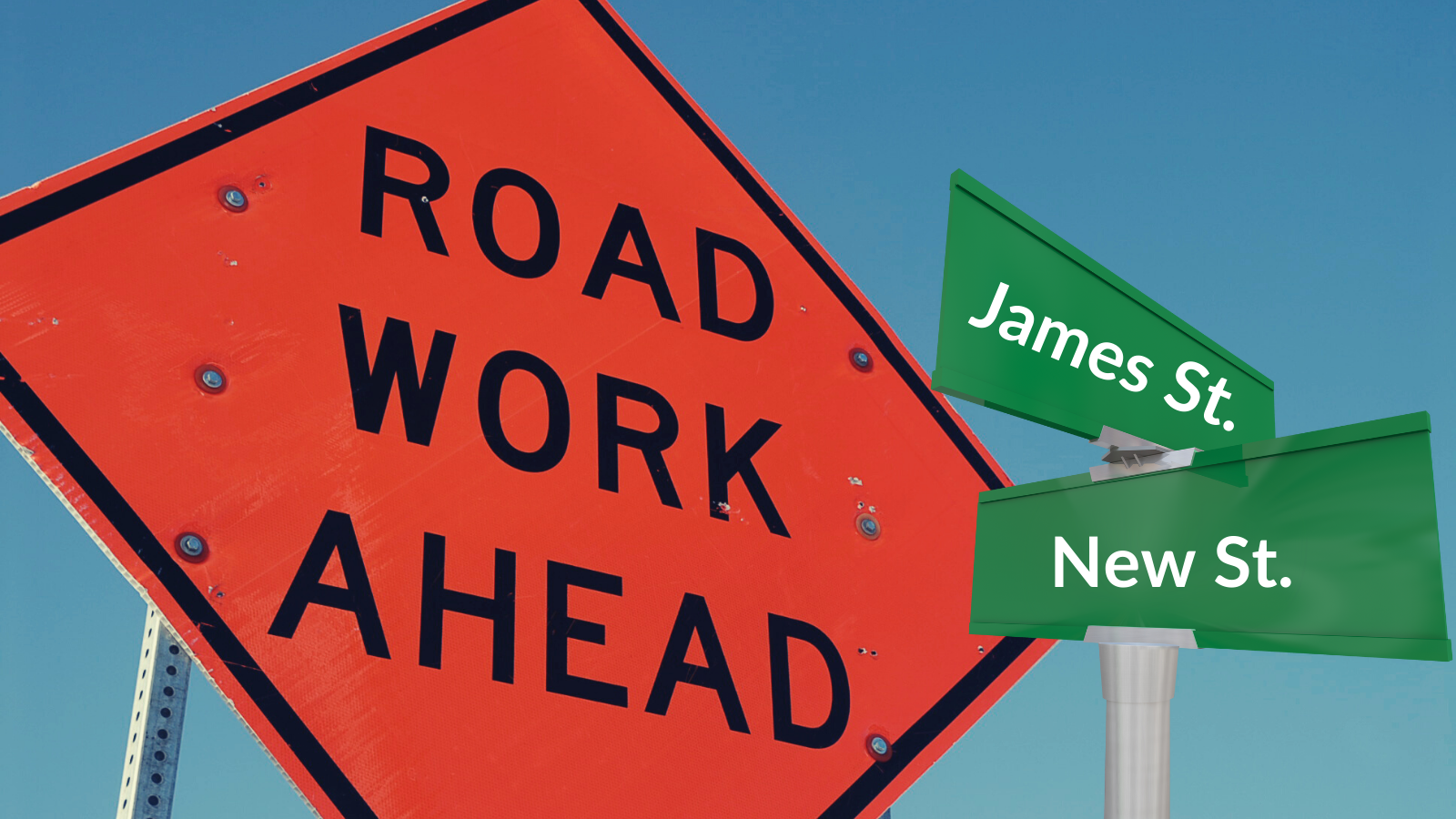 Posted on Thursday, June 02, 2022 09:29 AM
The Township of Edwardsburgh Cardinal and Ingredion Canada are partnering to complete some needed road repairs at the intersection of New/John Street starting on June 6th. Work is anticipated to be completed by June 20th.
For the duration of the project, New Street will be designated a two- way street, to allow access to properties via James Street, as work commences at the intersection of New Street and John Street. The intersection at New Street and John Street will be closed for the...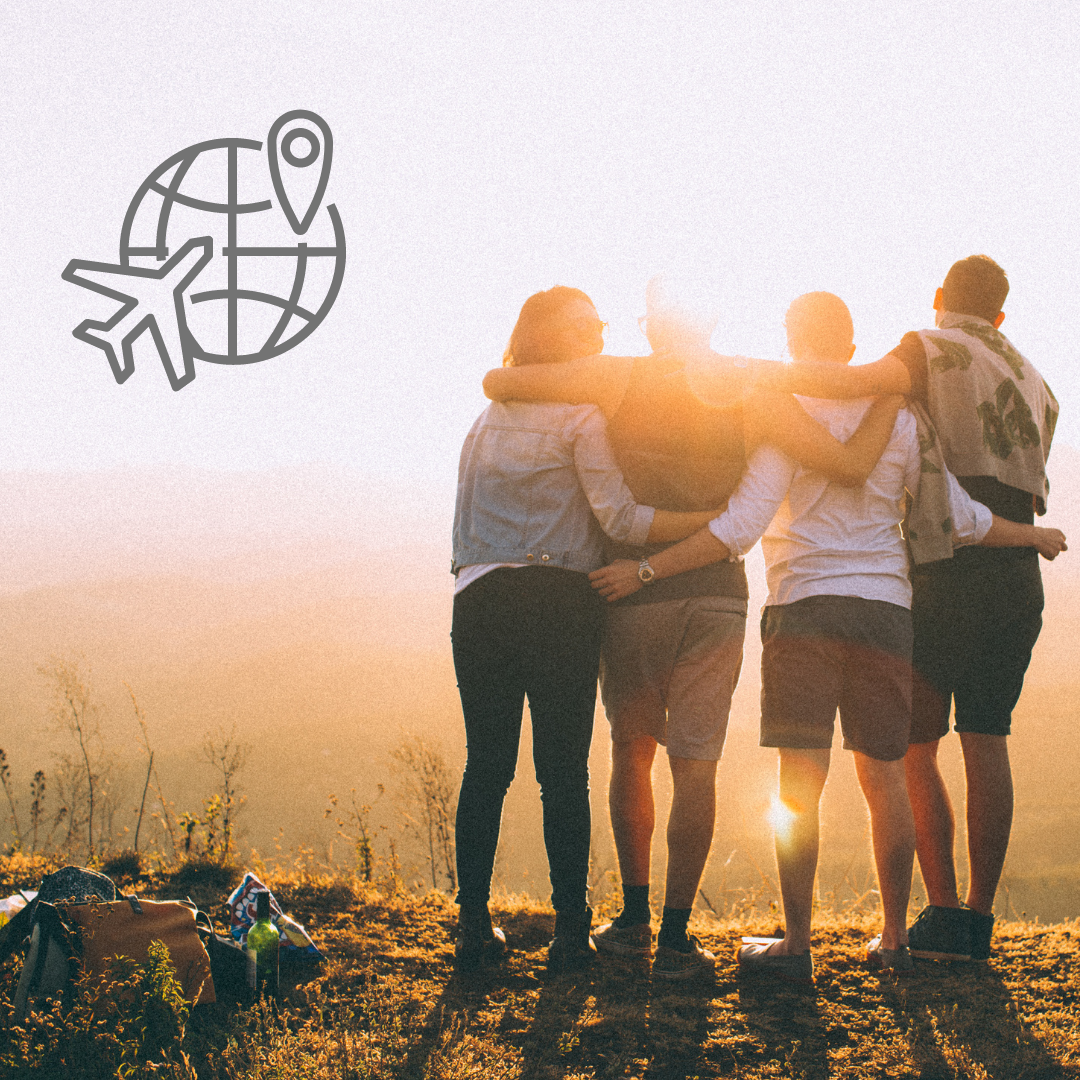 Posted on Wednesday, June 01, 2022 12:30 PM
Add Your Voice to a New Regional Tourism Strategy
If you have a vision on how to position the region's 1000 Islands, Rideau Canal, inland lakes, unique heritage and attractions for future growth - the time to add your voice is now.
The United Counties of Leeds and Grenville is calling on residents and stakeholders to help develop the first regional...
Posted on Tuesday, May 31, 2022 08:39 AM
SNC's annual youth fish camp reels in young anglers from across the watershed every summer!
Knowing the rules, where to drop a line, and how to identify fish species are all on the agenda. SNC offers youth the opportunity to have fun while learning about fly fishing from the experts and to become familiar with the natural environment in the watershed. We provide them with the skills and tools to fish responsibly, including a free rod. New skills are put into practice which includes catch and release....
Posted on Tuesday, May 17, 2022 05:57 PM
A Water Safety Statement has been issued by the South Nation Conservation Authority.
Weather Forecast
A Water Safety Statement is being issued based on Environment Canada's latest forecast that calls for additional rain this week, totaling up to 25 mm by Sunday, May 21st, in areas across the SNC jurisdiction.
Environmental Conditions
Water levels and flows are elevated from recent rainfall. Intense periods of rainfall could lead to slippery conditions and rapid increases in water levels...