Posted on Wednesday, January 19, 2022 09:30 AM
The Township is currently accepting applications for the Community Grants & Donations program, aimed at providing financial assistance to community groups and organizations with the Township to assist with activities or special events. This support is in recognition of the value of these groups to the well-being and growth of the community and in helping the Township retain a strong community focus. Each year, as part of the annual budget process, Council will determine the financial commitment...
Posted on Monday, January 17, 2022 08:48 AM
Due to weather conditions, Waste Connections trucks will not be out on the roads today, January 17th. Monday's route will be collected on Tuesday, January 18th, in addition to Tuesday's regularly scheduled route. Updates to this week's garbage and recycling curbside collection schedule will be shared on the garbage and recycling webpage as they are made available.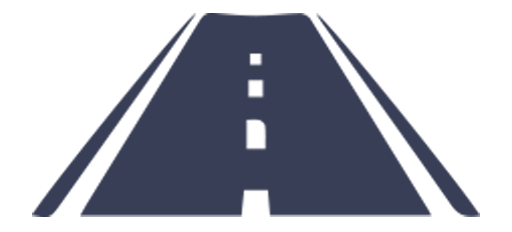 Posted on Wednesday, December 08, 2021 09:09 AM
RE: Notice of Public Information Centre (PIC) #1 - Highway 401 Improvements from 1 km East of Highway 16 to 3.3 km West of Maitland Road (GWP 4024-20-00)
Preliminary Design and Class Environmental Assessment Study
Ontario Ministry of Transportation
THE PROJECT:
The Ontario Ministry of Transportation (MTO) has retained AECOM to undertake a Planning, Preliminary Design, and Class Environmental Assessment (Class EA) Study for Highway 401 from 1 km east of Highway 16 to 3.3 km west of Maitland Road...
Posted on Monday, November 22, 2021 09:41 AM
NOTICE OF PUBLIC MEETINGS
REGARDING PROPOSED AMENDMENTS TO THE OFFICIAL
PLAN FOR THE UNITED COUNTIES OF LEEDS AND GRENVILLE
TAKE NOTICE that the Planning Advisory Committee of the Corporation of the United Counties of
Leeds and Grenville will hold public meetings on Tuesday, December 14, 2021 , at 9:00 a.m., to
consider proposed Amendments to the Official Plan for the United Counties of Leeds and Grenville
in accordance with Sections 17 and 21 of the Planning Act, R.S.O. 1990, as amended.
THESE WILL BE...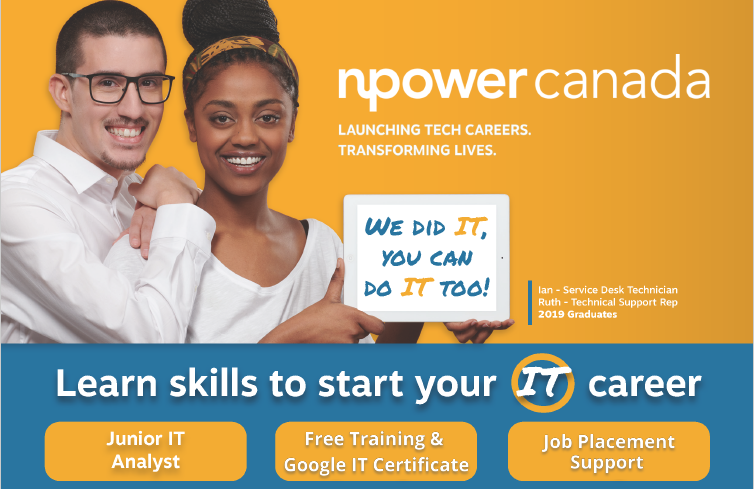 Posted on Friday, November 19, 2021 03:10 PM
Are you 17-30 years old?
Begin your tech career by completing one of our online Junior IT Programs in only 15 weeks for free!
Learn the best and latest digital skills, programs and techniques. Earn industry approved certifications and train for today's fast paced, solution focused tech environment. Graduates receive job placement support to launch your IT career!
Courses start January 2022 and run Monday- Friday until May 2022 with locations in Kemptville and Prescott.
If interested please...