Posted on Wednesday, March 22, 2023 11:22 AM
When you give someone a Forget-me-not bloom, it represents a promise that you will always remember them and will keep them in your thoughts. We have chosen this flower as a symbol of the Child Care and Early Years System in Leeds and Grenville to ensure that children and families are at the forefront of our Child Care and Early Years service system planning.
The United Counties of Leeds and Grenville is currently assessing the licensed child care needs and types of child care that families use...
Posted on Monday, March 20, 2023 04:00 PM
The Township of Edwardsburgh Cardinal is partnering once again with Cornwall/ Ottawa based company, Food Cycle Science to offer a subsequent program for the on-site food waste diversion solution based on the success of the initial pilot program.
According toFood Cycle Science, up to 50% of household waste is composed of food waste, a major contributor of greenhouse gas (GHG) emissions. Food Cycle's Foodcycler™ units speed up the natural decomposition process, turning food waste into a dry,...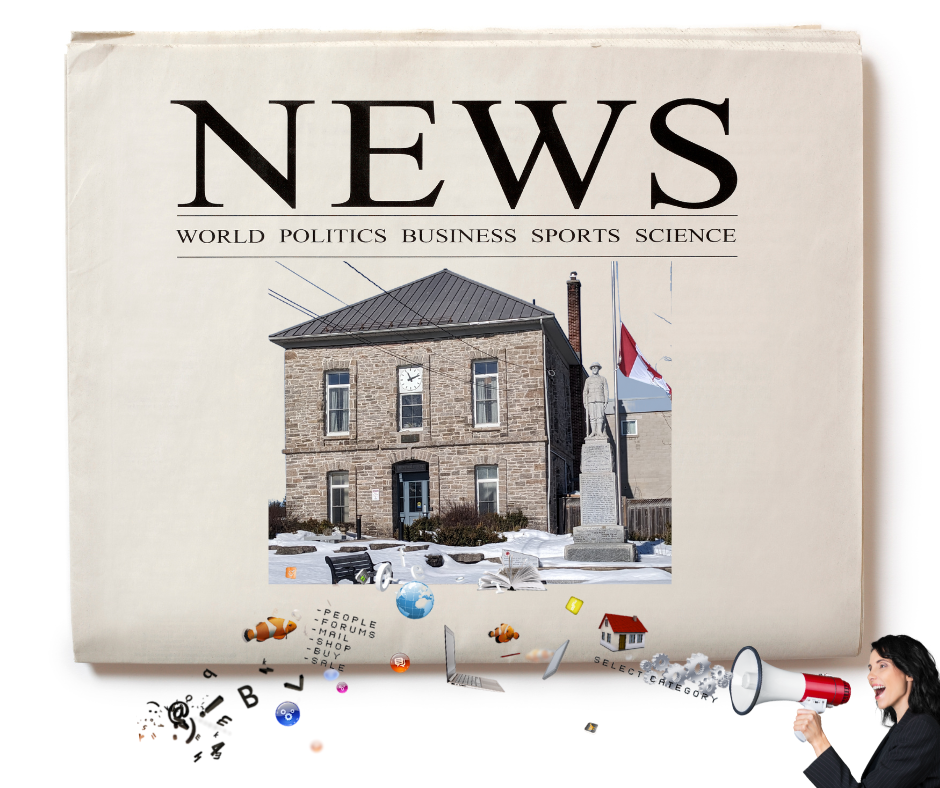 Posted on Monday, March 20, 2023 03:19 PM
This information was provided as well in the March Interim Tax Bill notice provided with your Municipal Tax Insert;
Paying Your Tax Bill
The enclosed 2023 interim tax bill is due by March 31, 2023. The interim tax bill is calculated at 50% of the previous year's total taxes levied against your property.
Online or Phone Banking:
When paying online or through telephone banking, please process payment early to ensure your payment is received by the Township by the due date. Use your 19 digit roll...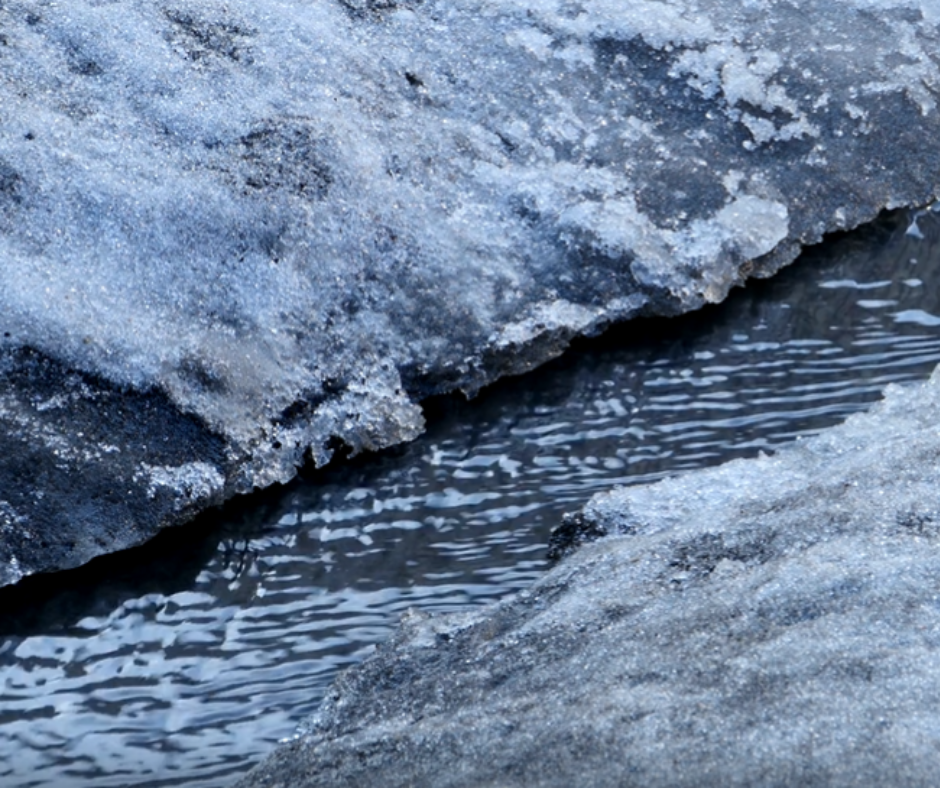 Posted on Friday, March 17, 2023 11:34 AM
Provided bySouth Nation Conservation
Weather Forecast
Environment Canada is forecasting up to 10 mm of rain across the jurisdiction, with above freezing temperatures today, contributing to snow and ice melt.
Temperatures will lower over the weekend, but daytime temperatures will remain above zero next week, further contributing to snow and ice melt.
Environmental Conditions
Precipitation and snowmelt will increase water levels and flows in rivers, potentially causing nuisance flooding in low-lying...
Posted on Thursday, March 02, 2023 04:06 PM
The Scott Road transfer site will be closed Saturday March 4, 2023 as staff deal with the winter weather event anticipated Friday evening into Saturday morning. The site will reopen on Saturday March 11th, 2023. Thank you for your understanding and stay safe.